Daniel Boone National Forest
Cave Run Lake Area - Cumberland District
Morehead, KY and surrounding areas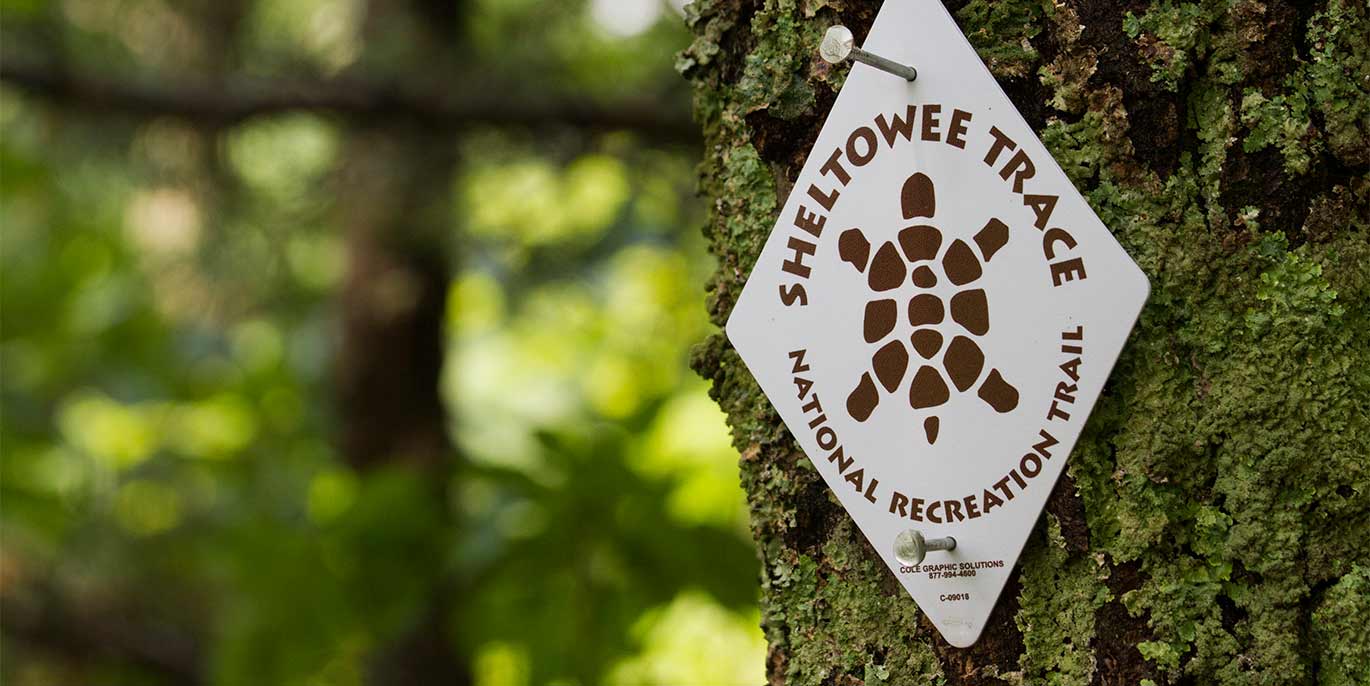 White Sulfur OHV Trail Area
See White Sulfur OHV Trail Guide here.
MTB Trails
Folly and mediocrity at its best.
A shuttle ride from Shallow Flats to Cave Run Visitor Center or vice versa. Uphill both ways. The downhill toward Shallow Flats is more aggressive, loses elevation quicker. Downhill toward the Visitor Center carries more flow.
A shuttle ride from Amburgy Rocks area to the Cave Run Visitor Center, beginning at the Sheltowee 100:8/Limestone Trail 109 Trailhead. Two Fingers not included on map. Ridge riding until the flowy descent to the Visitor Center.
Sheltowee partial from the intersection of US 60 and 519 to the Amburgy Rocks area. Road miles through Clearfield, up a short singletrack section to a Forest Service Road or vice versa. Singletrack is a nice downhill when traveling toward the city of Morehead.
A quick loop for after work (or between class) laps right on the Morehead State University Campus. I parked next to the Wellness Center and hike-a-biked up the road to the university satellite. A short ridge ride to the intersection with the Trail To The Stars (to/from satellite) and the Sheltowee which descends down to Eagle Lake. The descent is very tech with rocks, roots, and sharp switchbacks.